Chronic kidney disease is very common and hugely expensive to treat
CKD costs self-insured employers and payers millions of dollars each year.
1 in 7 Americans has chronic kidney disease and 96% in the early stages aren't even aware of it.

As CKD progresses, patients need dialysis or a kidney transplant to survive. Sixty percent of patients die waiting for a kidney.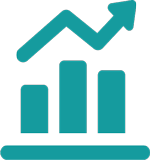 Risk-bearing organizations pay for the first 33 months of kidney care. Costs to employers can be over $500k per person.

The cost of transplantation, immunosuppressant drugs and associated care is roughly 1/5 the cost of dialysis.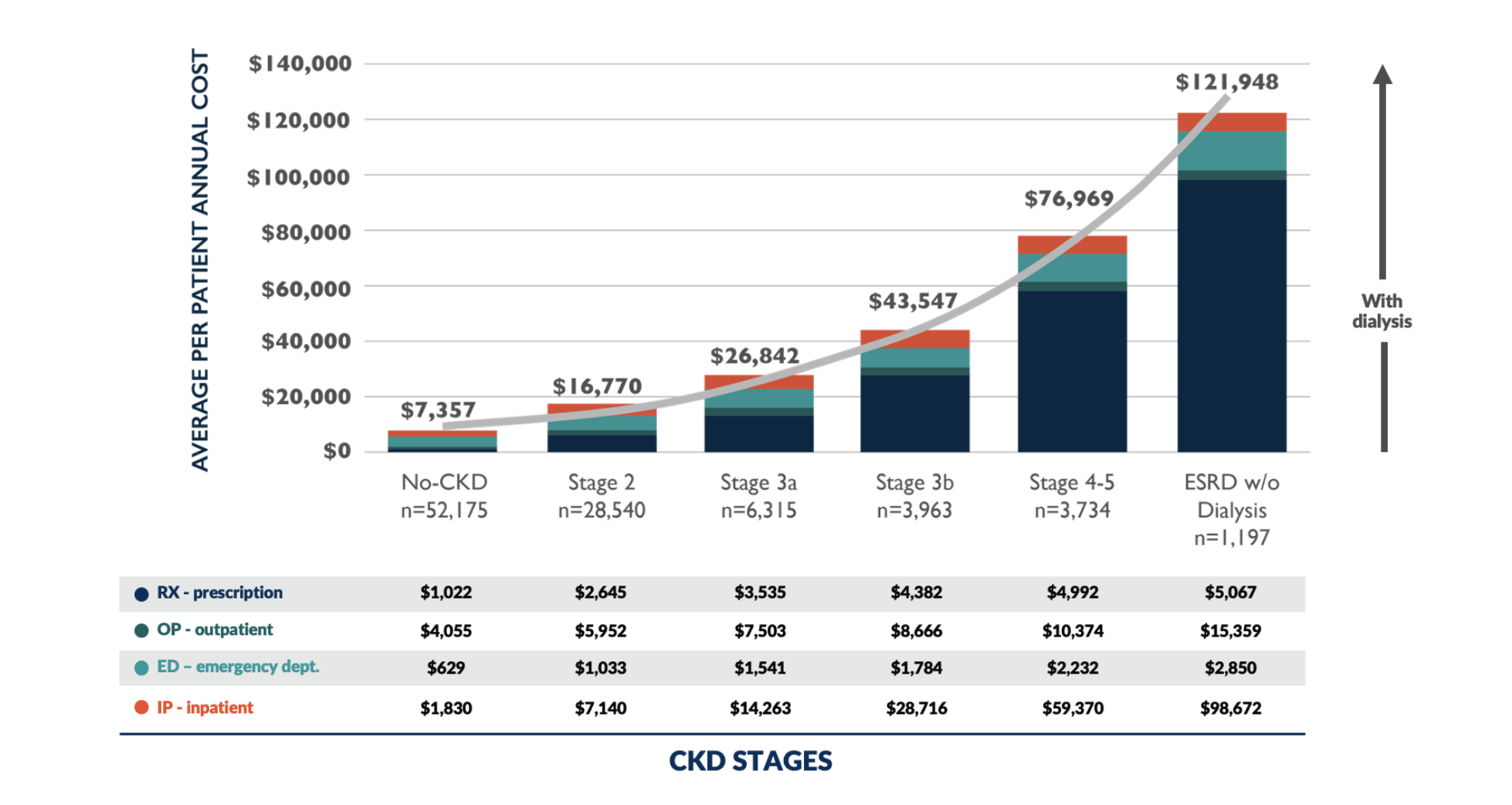 Learn more about how Rejuvenate helps
employers reduce expenses and save lives
Expediting transplants lowers costs and saves lives.
No matter the payer, directing an ESRD patient away from hemodialysis and toward kidney transplantation will result in a lower cost of care and improved health outcomes.
Self-insured companies are responsible for the first 33 months of dialysis costs before Medicare takes over as primary payer in month 34. The average cost for an employee on dialysis is $660,000 to $990,000 for the full 33 months. Transplants average $100,000 to $150,000 each.
ESRD costs are approximately three times more costly than a kidney transplant.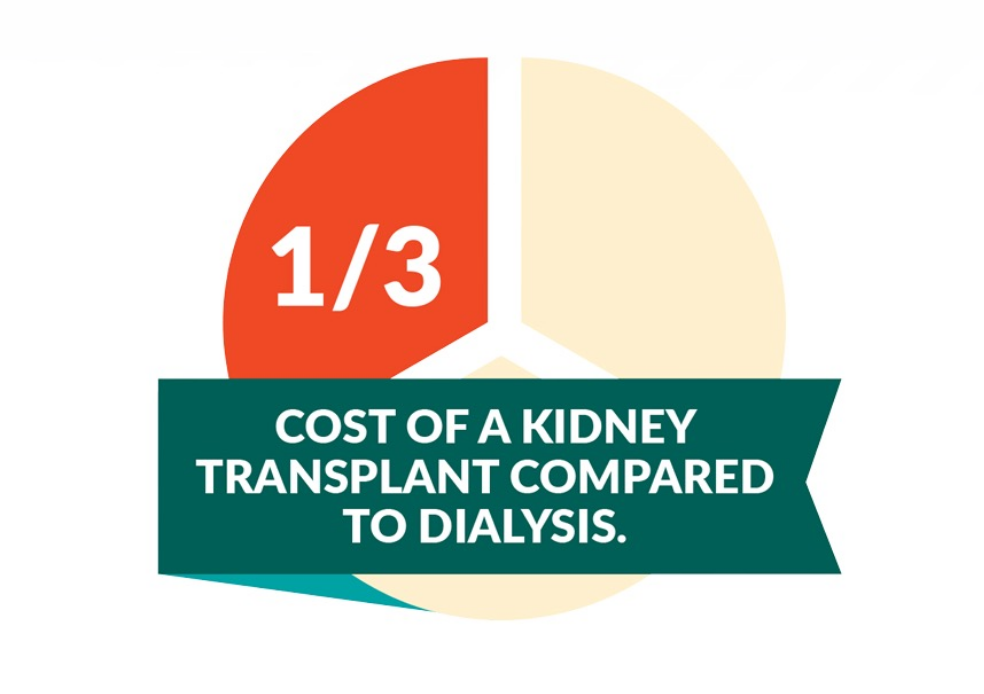 Our proactive approach helps you protect plan assets
By serving as a strategic partner, we help captives avoid and/or reduce ESRD costs for the employer, captive and stop loss carrier, saving money for the entire system. Rejuvenate's solutions allow captives to take better control of the risk of ESRD and use a proactive approach to transplant patients faster.


We help better control the risk of ESRD for captives.

Our solutions drive ESRD claims down by 90% through expediting access to transplants.

We help captives better manage progressive ESRD cases so they can prevent losses, reduce premiums and potentially return unused loss funds to members.


We provide customized solutions for each member of the captive – there is no one-size-fits-all solution to managing kidney failure.
Our proactive consultative approach helps differentiate you from others
Your clients expect you to bring innovative solutions to the table to help improve cost, quality and access. Our solutions meet all three by providing quicker access to kidney transplantation which saves employers expensive ESRD and dialysis costs and by providing patients the gold standard of care (transplantation) for kidney failure.


Bring more value to your clients by providing them a long-term solution to chronic kidney disease that eliminates dialysis and associated ESRD costs.


Utilize our free data analysis using de-identified data to clearly outline the CKD risk your clients are facing.
THIRD PARTY ADMINISTRATORS
We help you bring more to the table for your clients
Today, employer benefit teams expect their partners to bring innovative solutions to the table.
Go beyond your competitors who just process claims. Analyze your clients' ESRD data, identify the problems and recommend solutions that help your clients mitigate risk, save money and employee lives.
Bring greater access to lifesaving care, increased quality and lower costs for your clients.

Identify companies that have a CKD problem, analyze their claims data and create a customized proposal to bring them a solution.

Benefit from our free data analysis using de-identified data to clearly outline the CKD risk your clients are facing.

Utilize your existing network of transplant centers.
Our solution helps you keep CKD claims under the deductible to reduce costs
Avoid large ESRD claim costs by being proactive and identifying CKD patients on the verge of kidney failure thus avoiding expensive dialysis costs.

Create a better customer experience by providing a solution that avoids having to laser members and/or premium increases that ensures greater retention.
Provide a flexible pricing structure to accommodate the different stop loss structures.

Give your employers a voice by providing a solution that offsets misaligned incentives in the kidney care system.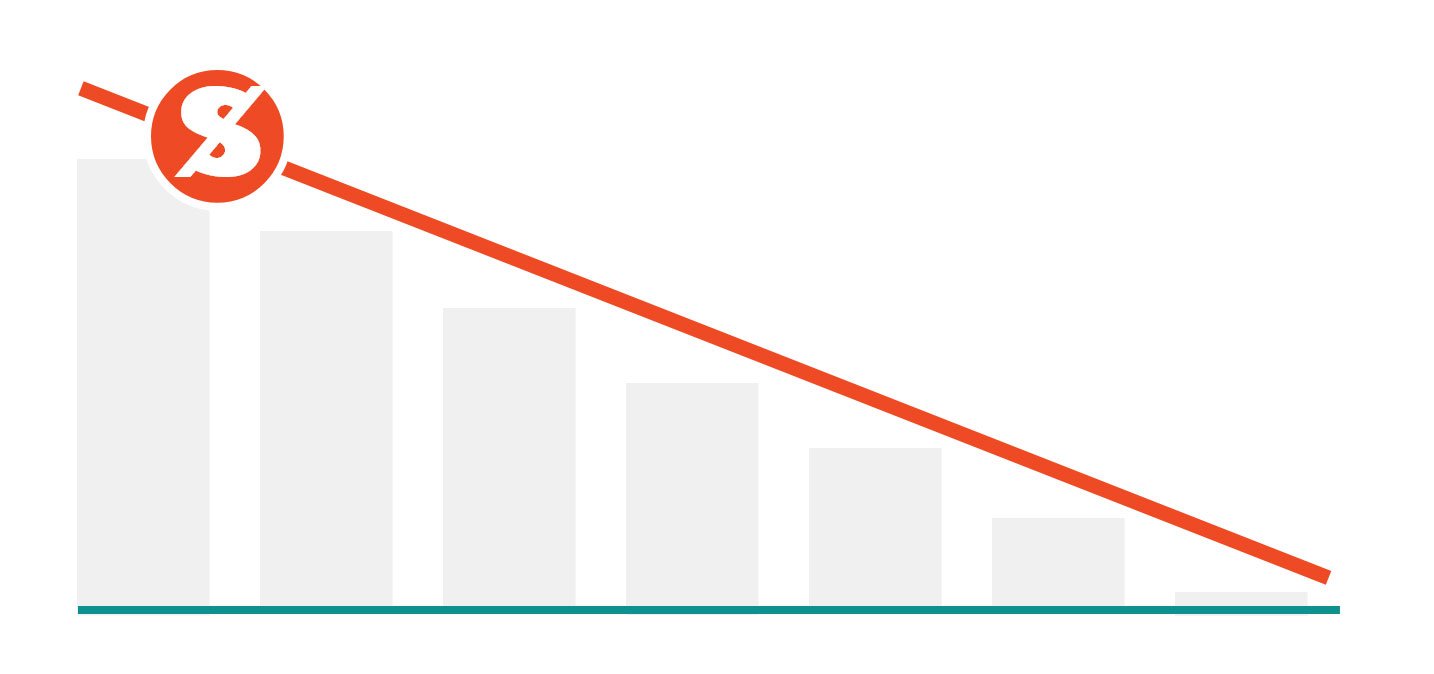 Gain control over rising and unpredictable healthcare expenses
Identify your kidney failure patients early and get them transplanted faster, resulting in cost-savings and healthier, happier employees.

Activate the program quickly with our streamlined process that requires very little time from you and your team.
Provide your employees and their families with a highly personalized experience that provides peace of mind and simplifies the complex transplant journey.

Show your employees that you care and are willing to provide them and their loved ones with the very best opportunity to thrive.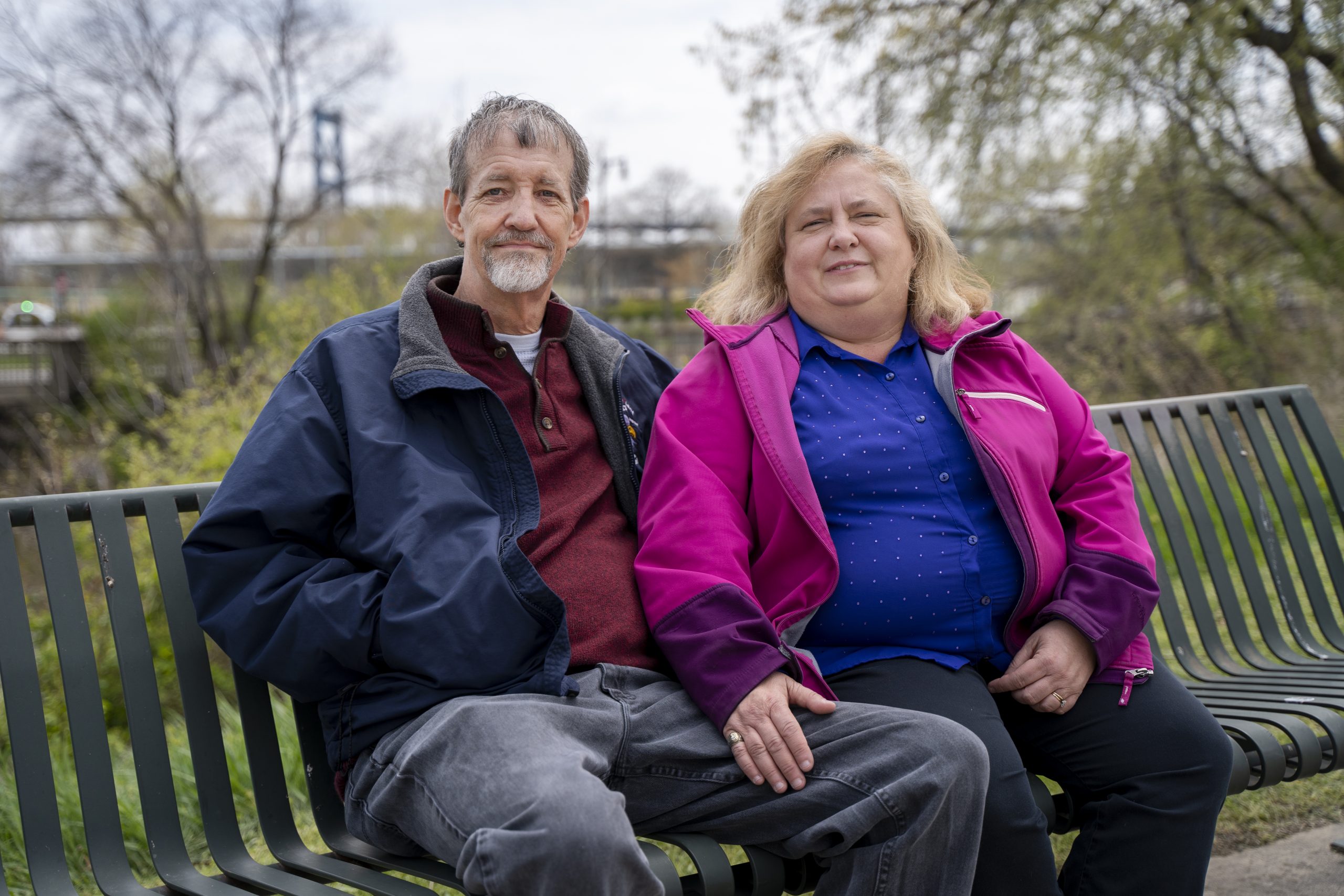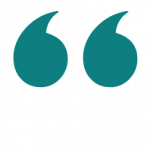 Owens Corning has proven they
care for their employees. I will
never forget the extra mile they
have gone in saving my life. I
will forever be grateful.
Alan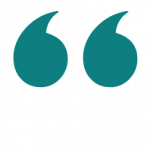 We are thankful that
Owens Corning partnered
with Rejuvenate Healthcare.
The kidney transplant
has added years to
my husband's life.
Theresa
We overcome barriers, save lives and reduce healthcare spend.
about how Rejuvenate can help.