Rejuvenate Kidney Transplant Solutions is led by passionate, talented team members who have built careers around saving lives through donation and transplantation.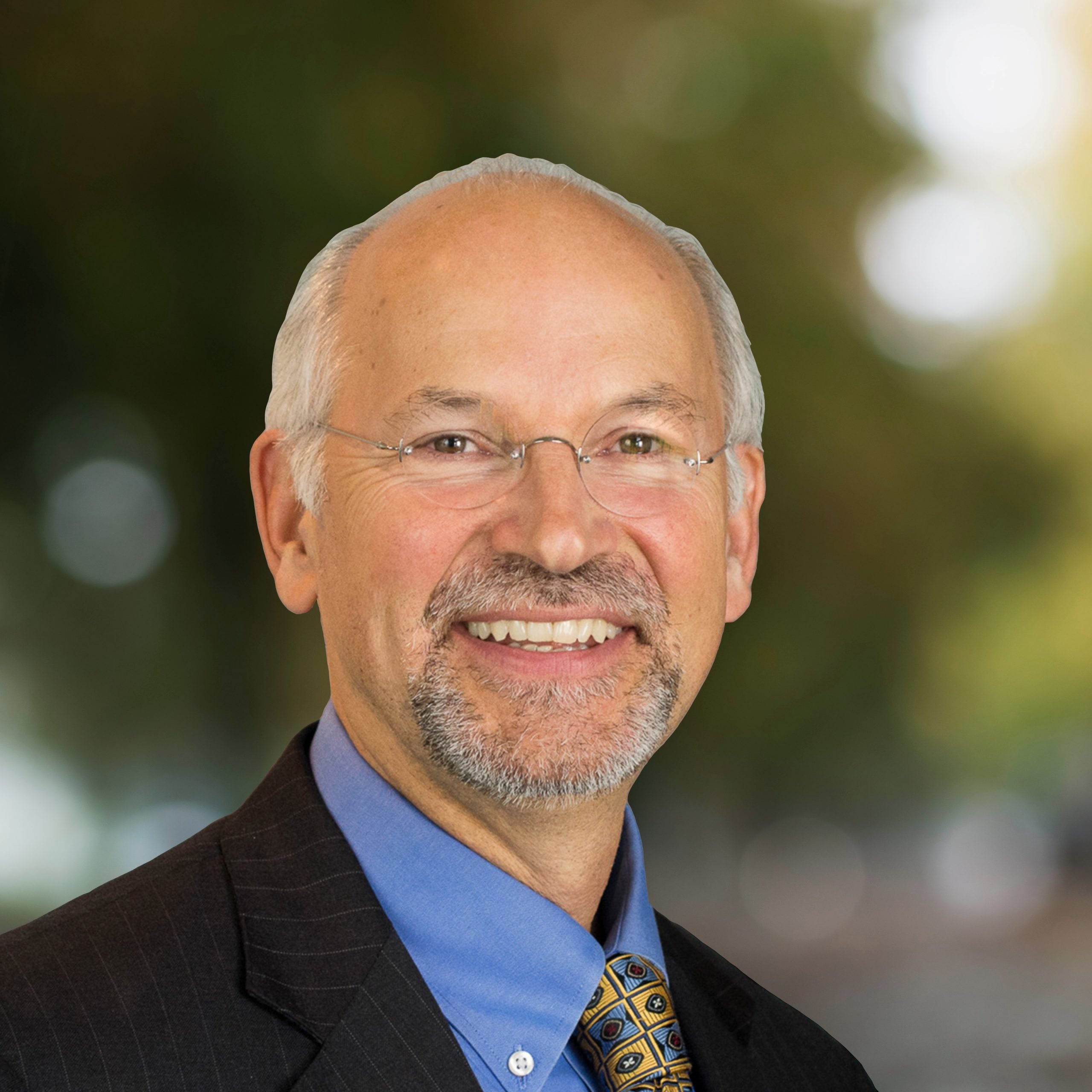 For more than 30 years, Tom has been a highly respected voice for healthcare innovation in the public and private sectors. He is well known for his expertise as an advisor to businesses, foundations, and associations. He is a recognized author, speaker, and leadership trainer and is a senior fellow of the University of California at San Francisco's Center for the Health Professions. Mr Riley's current and previous clients include the Center for Science in the Public Interest, the American College of Physicians (California Chapters), the California Endowment, Blue Shield of California Foundation, the California HealthCare Foundation, Western Occupational and Environmental Medical Association, the California Academy of Dermatology and Dermatologic Surgery, the California Healthcare Interpreting Association, the Molina Foundation, and others.
Susan has 17 years of extensive experience with the transplant community in renal transplantation coordination and administration. She is currently the interim executive director for the Alliance for Paired Kidney Donation. As the living donor coordinator and, subsequently, as the transplant program administrator at the University of Toledo Medical Center, Susan helped lead the program through a growth phase that more than tripled the total number of kidney transplants performed on an annual basis. Loved by patients and their families, she excels at patient and donor communication and has expertise in helping patients and potential living donors navigate the path from diagnosis to successful living-donor kidney transplantation.
Schedule a call with a patient advocate.