Rejuvenate Kidney Transplant Solutions is led by passionate, talented team members who have built careers around saving lives through donation and transplantation.
Gabriel Holschneider stands behind Rejuvenate as a welcome relief to self-insured employers and third-party payers who have been burdened by escalating costs. A business leader committed to risk management, Gabriel founded the Rainmaker Group in 2004 to deliver risk management services in Mexico, the United States and beyond. He earned his law degree from the Universidad Iberoamericana in Mexico City and is a member of the continuing education programs in business and strategy at Harvard University and the Massachusetts Institute of Technology. Gabriel says there is no limit to Rejuvenate's ability to overcome barriers, save lives and reduce the health care spend. "The company's leadership is strong, its innovations are proven, and I anticipate big things from this team in helping to solve the kidney disease epidemic worldwide."
Michael A. Rees, MD, PhD, is credited, alongside his father, with helping to change the face of living donation. In 2000, Mike helped design the first prototype of a computer program to match willing, but incompatible, living kidney donor and recipient pairs in what's known today as a kidney donor chain. In 2006, he helped found the Alliance for Paired Kidney Donation, a global leader in the field of kidney paired donation that serves transplant centers across the U.S. Mike also serves as a transplant surgeon, the director of renal transplantation and a professor in the Department of Urology at the University of Toledo Medical Center. He founded Rejuvenate to help create a better future for patients with kidney disease and a better future for companies that self-fund their health care. "Rejuvenate provides a solution for large self-insured American companies that reduces costs, provides better care for their employees and demonstrates to their employees that the company cares about them."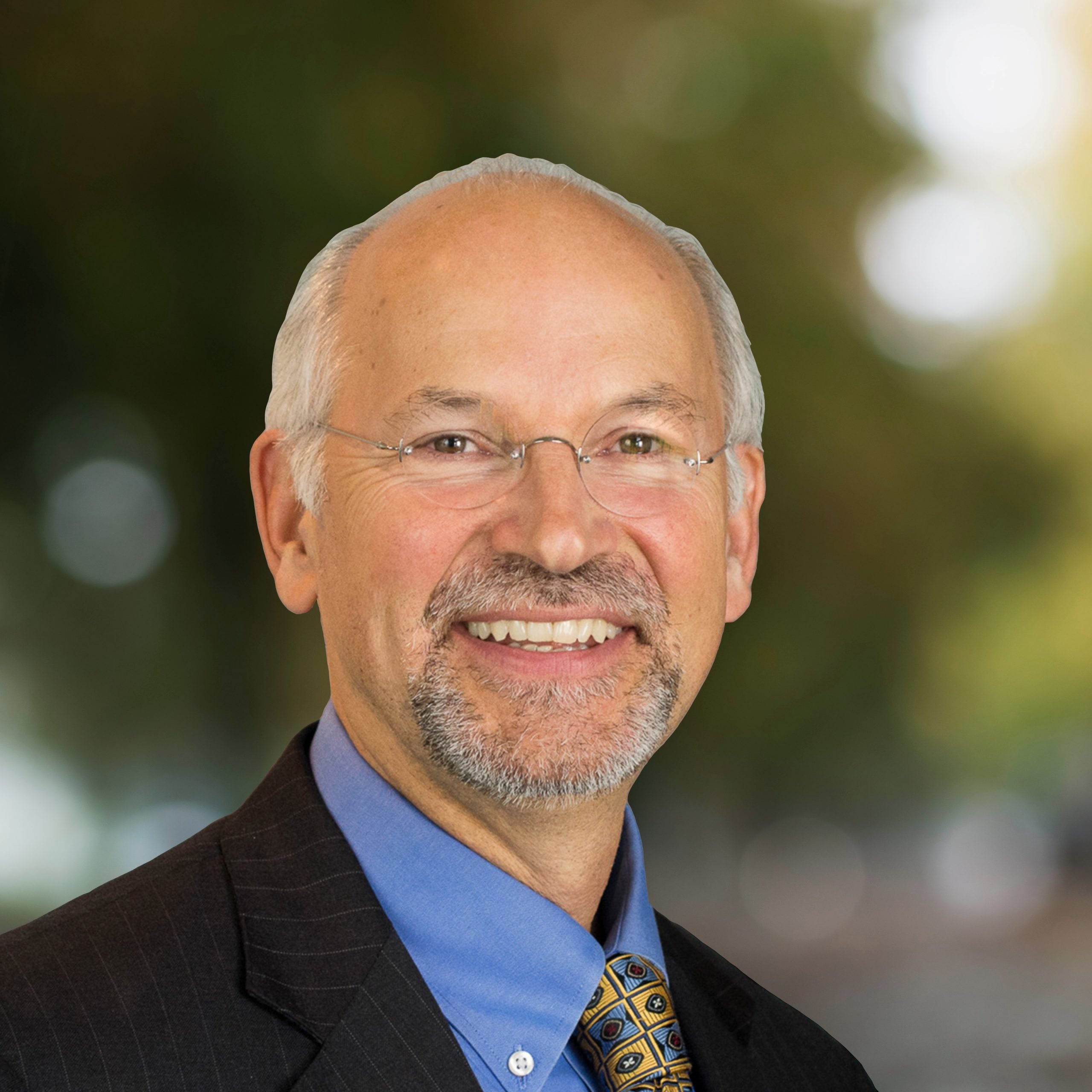 For more than 30 years, Tom Riley has been a highly respected voice for bringing innovation and effective new ideas to health care. Tom is well-known for his expertise as an advisor – in both the public and private sectors – to businesses, foundations and associations. He is a recognized author, speaker and leadership trainer, as well as a senior fellow at the Center for Health Professions at the University of California, San Francisco.
Alvin Roth, PhD, shared the 2012 Nobel Prize in economics in part for his work that revolutionized kidney exchange. Al is the Craig and Susan McCaw Professor of Economics at Stanford University and the George Gund Professor Emeritus of Economics and Business Administration at Harvard University. He directed the redesign of the clearinghouse through which most American doctors find their first employment as residents of American hospitals and has helped reorganize the process by which children are matched to schools in several large American cities. Through Al's work, kidney exchange has become a standard form of transplantation in the U.S., and its use is growing around the world. He says Rejuvenate's ability to identify kidney failure patients earlier and transplant them faster provides a win-win opportunity for both the employees and the companies they serve. "Every month of dialysis that you save not only saves you a lot of money but also helps give your employees their lives back, bringing them back to work."
Susan Rees, RN, BSN, has a passion for using innovative solutions to improve the lives of patients and give them the gift of more time with their families. Susan has over 25 years of experience helping to save lives through organ donation and transplantation. Susan is a registered nurse with an additional Bachelor of Science in nursing from Mercy College of Ohio and the University of Toledo. She has participated in clinical research, published abstracts, and co-authored a case study and numerous transplantation journal articles. As co-founder and chief clinical officer at Rejuvenate, her goal is to get people back to both their families and their lives. "The employers we're working with truly want the best for their employees, and that's what Rejuvenate can provide. We're a concierge service giving patients their own, personal guide of the medical field."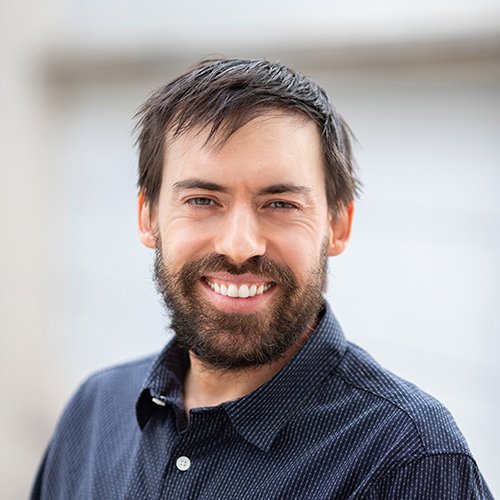 Zachary Peskowitz is an associate professor of political science at Emory University in Atlanta. Before joining Emory, he was an assistant professor of political science at Ohio State University in Columbus. Zac's primary research focus is American politics and public policy. His articles have been published in the American Political Science Review, the American Journal of Political Science, the Journal of Public Economics, and many others. His research has received media coverage in The New York Times, The Washington Post, National Public Radio, Vox, and other outlets. Zac completed his PhD in political economics at the Stanford Graduate School of Business. "I personally understand the devastating effects chronic kidney disease can have on a family. It is my hope that by helping transplant dialysis patients sooner, Rejuvenate can help reduce the burden of end-stage renal disease on businesses and families."
Schedule a call with a patient advocate.