Breaking Down Language Barriers to Increase Access to Kidney Transplants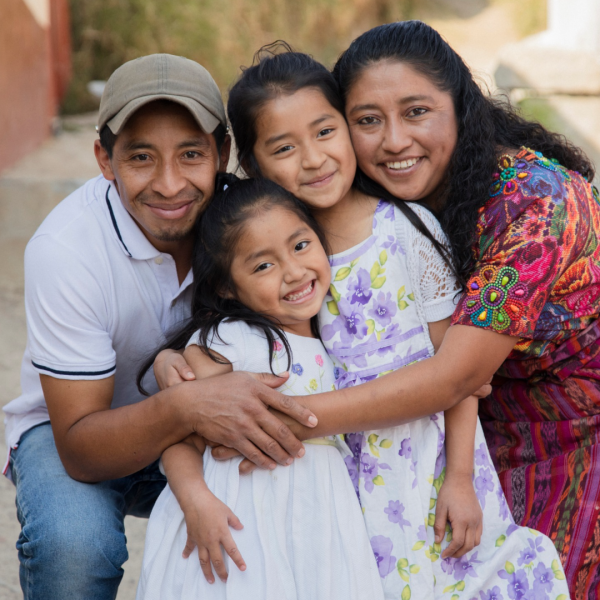 The more diverse your workforce, the more likely you are to see employees and dependents in need of organ transplants.
Today in the United States, disproportionately higher rates of diabetes, high blood pressure and heart disease among communities of color are contributing to disproportionately higher rates of organ failure. According to the National Kidney Foundation, Hispanic Americans are 1.3 times more likely to experience kidney failure than white Americans. They're also less likely to receive a lifesaving transplant – of any kind.
The U.S. Department of Health and Human Services Office of Minority Health reports that, in 2020, 30% of Hispanic Americans on the waiting list received a transplant, compared to 48.8% of white Americans who were waiting.
Racial and ethnic disparities persist at every step of healthcare leading to transplantation, and they can be compounded by a language barrier. Spanish-speaking only patients are more likely to encounter obstacles due, in part, to the limited availability of interpreters and transplant education materials.
As part of its mission to ensure everyone has the same access to high-quality kidney care, Rejuvenate Kidney Transplant Solutions advocates for Spanish-speaking patients and their payers by providing guidance throughout the transplant journey. Using its Nobel Prize-winning data-driven process, Rejuvenate partners with self-insured employers to identify those with kidney failure earlier and help them get transplanted faster, resulting in significant cost savings for employers and a better quality of life for their employees.
"There are a lot of self-insured companies in the U.S. that have employees who do not speak English, or not so well," says Dr. Eric Vélez, a founding member of Rejuvenate who currently sits on its board of directors. "Our primary mission is to help anyone who needs a kidney, without any restriction."
Rejuvenate's team supports Spanish-speaking individuals with kidney failure at every step of their journey, from providing educational materials and working with a patient's physicians to recommending a transplant center and expediting referrals and evaluations.
While Vélez primarily oversees the development and coordination of Rejuvenate's international network of service providers and facilities, he also serves as an interpreter to Spanish-speaking employees of the organization's U.S. customers.
In this role, Vélez helps enhance patient education and improve communication between a person with kidney failure and their care teams. He also serves as a support person when a patient receives a lifesaving transplant.
"It's a really supportive relationship," says Vélez. "Rejuvenate doesn't just assist with the clinical side but also helps patients through the emotions they are feeling. It can be a difficult process, and when the time comes for surgery, we can help inspire confidence by talking with them directly."
Using a personalized approach, Vélez and the team at Rejuvenate are educating and advocating for all people with kidney failure to access transplants faster. If you are experiencing kidney failure or are a benefits manager tasked with helping employees, schedule a call today to learn how Rejuvenate can help.